Values
Our goal is for the lab to be a
place of human thriving
. In a research group, human thriving means doing excellent and impactful science. It also means that each lab member is healthy and growing as a person, that the work we do makes the world a better place, and that we strive to make the scientific enterprise more inclusive and diverse.
Details...
Projects
The Harms Lab studies protein evolution and biophysics using experimental and computational methods.
Current Members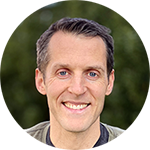 Mike
Harms
Principal Investigator
Favorite part of job: trainees waving graphs in office.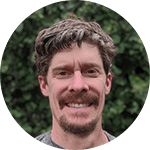 Jon
Muyskens
Lab Manager
Developmental biologist turned evolutionary biochemist.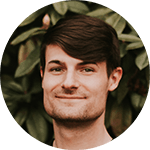 Michael
Shavlik
PhD student
Experimental studies of "might-have-been" evolutionary trajectories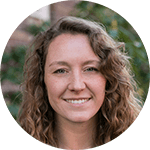 Kona
Orlandi
PhD student
Early evolution of TLR4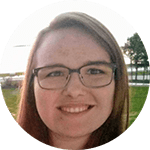 Lauren
Lehmann
PhD student
How does S100A9 interact with TLR4?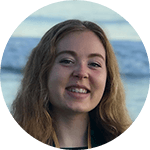 Sophia
Phillips
PhD student
Evolution of S100A9 proinflammatory activity
Jose
Sanchez-Borbon
PhD student
How did the CD14 LPS binding site evolve?
Previous Members
(in reverse order of when each left)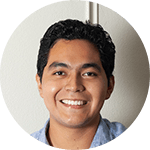 Luis
Perez
PhD student
Studies of protein sequence space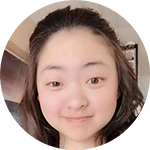 JJ
Yin
Undergrad researcher
Evolution of S100A9 proinflammatory activity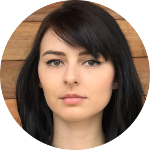 Anneliese
Morrison
PhD, 2021
Research scientist with Absci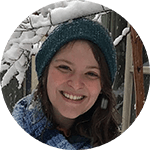 Hannah
Murawsky
Undergrad, 2021
Biochemistry (honors thesis), med student at UNLV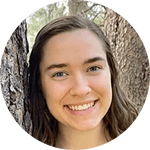 Daria
Wonderlick
Undergrad, 2021
Biochemistry (honors thesis), PhD student at Stanford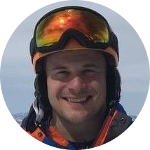 Joseph
Harman
PhD, 2020
Postdoc with David Baker, U Washington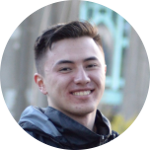 Patrick
Connor
Undergrad
Biochemistry, med student at Iowa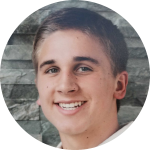 Gus
Warren
Undergrad
Biochemistry, research tech at OHSU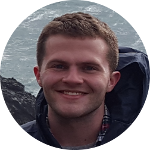 Nick
Frantz
Masters, 2020
Biochemistry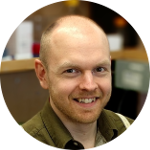 Jeremy
Anderson
Postdoc
Data scientist, Travelers Insurance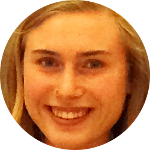 Genevieve
Dorrell
Undergrad
Marine Biology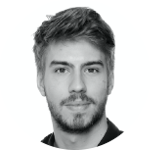 Leander
Goldbach
Visiting Masters Student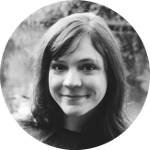 Andrea
Loes
PhD, 2018
Lab manager, Bloom Lab, Fred Hutch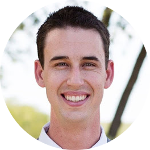 Zach
Sailer
PhD, 2018
Software developer, Apple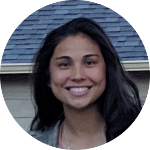 Caitlyn
Wong
Undergrad
Biochemistry (honors thesis), med student at OHSU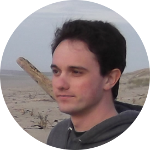 Luke
Wheeler
PhD, 2017
Postdoc with Stacey Smith, UC Boulder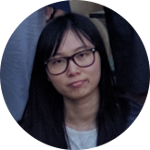 Ran
Shi
Undergrad
Biochemistry, PhD student at U. Georgia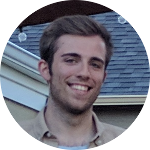 Bram
Rickett
Undergrad
Biochemistry (honors thesis)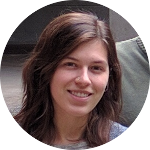 Hiranmayi
Duvvuri
Undergrad
Biochemistry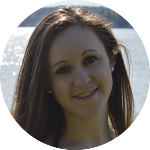 Maureen
Heaphy
Undergrad
Marine Biology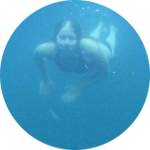 Jaclyn
Smith
Undergrad
Biology
Location
Location on campus
Mike's office: Willamette 340A
Lab: Willamette 340, 342

Address
Harms Lab Institute for Molecular Biology 1229 University of Oregon Eugene, OR  97403-1229

Phone
541-346-9003